Beechworth Windows Replacement and Installation Company
We Are A Beechworth Windows Certified "Select Contractor"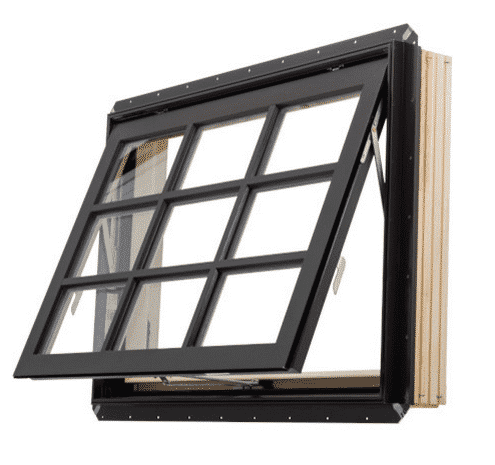 A.B. Edward Enterprises, Inc. now offer a premium fiberglass window, manufactured with the replacement customer in mind. The Beechworth™ System provides a selection of windows available in 5 exterior colors, with options for hardware, grilles and grille patterns, interior finishes and double paned, energy efficient glass packages.
Strong and durable fiberglass is complemented by the warmth and character of a true wood on the inside, so homeowners reap the benefits of the low maintenance exterior and a beautiful interior.
Windows make up a large percentage of the exterior of our homes, and they have several roles: view enablers, wind finders, light sources and photo backdrops. They are functional and often forgotten, until it's time to replace.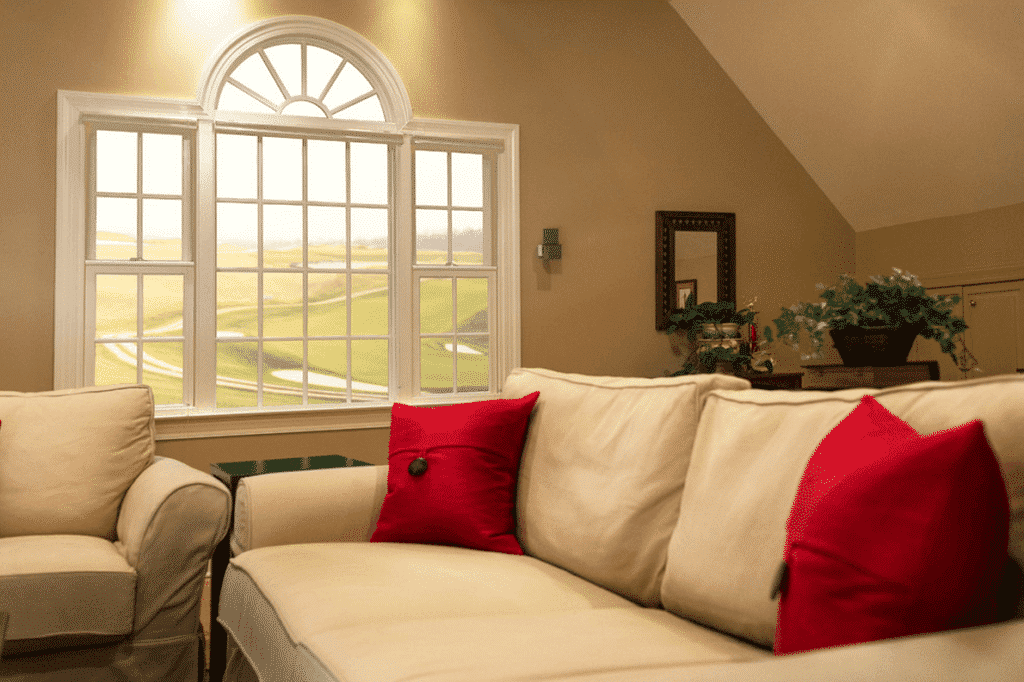 Beechworth Windows are more than functional; they are weather fighters, comfort keepers, décor enhancers. They are perfect blends of durable (where you need it) and warm (where you want it).
A Beechworth Window is designed to perform over time despite harsh winters and hot summers, as it is made of fiberglass. Its real wood interiors provide the character and warmth we want on the inside, with options for glass, finish and hardware to achieve our desired design vision. Custom sizing, full frame and insert windows round out the options, so there's less pressure on the installation, your pocket book, and your mind.
---
STRENGTH

Superior in strength to vinyl and aluminum | Extreme resistance to sagging and sticking | Higher structural integrity than alternative materials

DURABILITY

Highest resistance to warping, rotting, cracking | Extreme resistance to mold and deterioration | Much greater dimensional stability than wood

EFFICIENCY

Glass packages are designed for maximum comfort | Better insulation than aluminum | Increased protection from air filtration

AESTHETICS

High-quality premium finishes | Interior finishes are paintable and stainable | Finishes complement James Hardie ColorPlus® Technology finishes


SUSTAINABILITY

Extremely long life expectancy |

Fiberglass

materials are recycle-able
---
The Benefits of Beechworth Windows
Make You Comfortable
We've reduced any unnecessary complexity in our offering and our process so you can focus on the core decisions around your purchase. The right information coupled with less distraction leads to a more informed, and therefore empowered, consumer.

---
Address Your Vision
Curb appeal and satisfaction in the design of your home are as important to us as our products' performance. We believe that a truly high performing product enhances the overall appearance of your home's interior and exterior. So, whether you're looking for complementary finishes or added detail with grille patterns, you'll find the combination of products and accessories that achieve your design goals.

---
Exceed Expectations
You expect your windows to keep your comfortable and look good no matter the temperature outside. The Beechworth advantage is that products score extremely well across several common categories: strength, efficiency, durability and conductivity, leaving you with a lower risk of having future maintenance and maintenance costs.

---
100% NO-HASSLE FREE ESTIMATE!